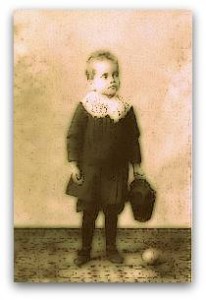 Martinus Nijhoff, a Dutch poet, born in The Hague in the year 1894, His hand track in 1916, a collection of poems marked by decadence (stroller), but eight years later, in 1924, his existential themes have a style extremely free and expressive (Forms). Two years later, he observed philosophically life (pen on paper), arriving in 1934 to open his feelings to external reality (New Poems). Before he died, in 1953, in The Hague, Nijhoff add two other poems (Awater, Time U) to its collection of pages inked, those that have the smell of the complexity and the scent of incense.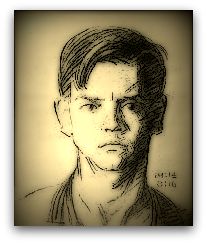 LIGHT – by Martinus Nijhoff
"The light, the white light of God, it breaks into colors:
colors are the actions of light that breaks.
Life breaks in the events multicolored,
and my heart breaks when he speaks words.
Only one who is allowed to die, it can stand up to life:
oh, see my blood oozing long nails!
My window is open, my doors are open.
Here's my heart, here is my body Break it.
The earth is sweet in the spring.
In the trees weaves a veil of green,
and people come to stroll
grass along the lakes.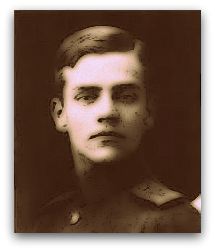 THE THIRD COUNTRY – by Martinus Nijhoff
"Singing and without memories
I came from the former,
singing and without memories
I entered the second country,
oh God, I did not know where I was going
when I walked in this country.
Oh God, I did not know where I was going
But let me get out of this country,
oh let no memories
and singing I enter in the third country."
NEW STARS – by Martinus Nijhoff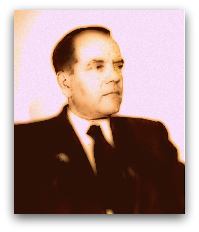 "No bear wanders through the fields,
nor dare the eagle to fly through them,
then that blood clotted with tools
there shines: new stars in the night.
There shines the Verga, and slow oozing
Scala and Sponge and the Crown of Thorns;
there, among the flickering Martell Nails
stationary; there, the nuts and the long lance.
Raising his eyes to such splendor,
sometimes you can hear the divine step
for the Milky Way escape this darkness.
Who walks out the door of Pilate?
Peter, Barabbas free, the Servant.
Silent rooster and the dog. The sun is absent."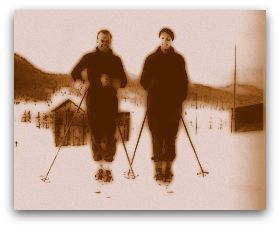 THE WOMAN OF THE BOAT – by Martin Nijhoff
"I went to Bobbel to see the bridge.
I saw the new bridge. two banks
What first seemed to be avoided
It riaccostano. For a few minutes,
drank tea, I was lying on the grass,
full of the vast landscape around,
when suddenly, in the midst of infinity
I heard a voice ring out.
She was a woman. The sailing boat
With the current adage passed the bridge.
She was alone, he was at the helm,
and her songs I heard were psalms.
I thought, oh, there sailed my mother.
Praise God, she sang, her hand
Save you."