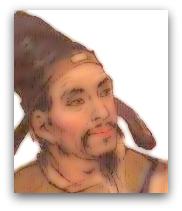 A Chinese poet of the Tang Dynasty, a devotee of Zen Buddhism, not fond of court life, deeply in love with the solitude and secluded places, but also a musician and statesman.
In his four hundred poems, Wang Wei is remembered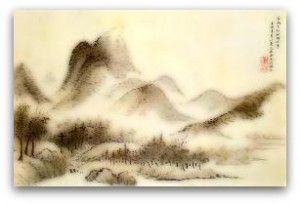 for his extraordinary talent in painting nature not only with colors and brushes, but also with words.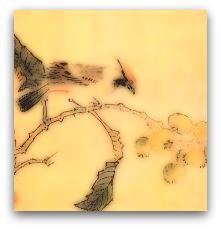 One of his poems, "La Cage deer," is able to show the extraordinary effectiveness of his method of writing, one that allows us to observe the legs that run and eyes looking men reborn, in the countryside happy.
"Empty mountains I see nothing human
but I perceive the echo of a secret language
bouncing in the shadows, deep in the woods:
the turning lights green blue moss at the top."