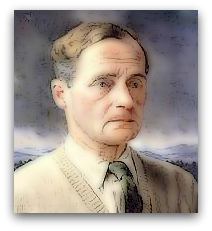 Adriaan Roland Holst, a Dutch poet, was born in Amsterdam in one day in May 1888 his first volume of poems in 1911 (Verses) and the second is 1913 (The profession of silence), but it will be only after almost ten years his passion for the meek will find his precious language full of symbols, arriving in 1937 to its most complete collection (Winter at sea). The long life of Holst was completed in Bergen, on a summer day in 1976, but the pale foam of the sea is still fresh in front of our eyes.
PROLOGUE – by Adriaan Roland Holst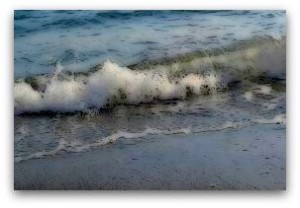 "The autumn rains in wind on dark lands,
and is the immense loneliness of death without boundaries.
The pale sea foam on the low shores.
At the window, thinking about the past,
I hear the lament on the walls of the centuries.
The last gesture from the tired hands dropped;
I see them motionless in her lap.
We must not expect, nor beg nor insult now.
This is the end, the season of low clouds darkened,
the gloomy clouds of leaves.
The last gesture of our hands has fallen,
and the rain is wind."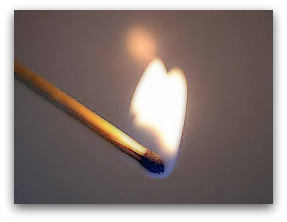 THE ABANDONED – by Adriaan Roland Holst
"The wind and the gray weather pass on my heart
and elsewhere on a house where I have loved;
winter freezes and the bushes are already blacks.
The wind goes where it will be my grave.
Would light the fire when she returned,
then as in the old story of the two of us;
but I'm at the window silent and thoughtful.
The winter freezes; years have elapsed."
LION OF OLD LIGHT – by Adriaan Roland Holst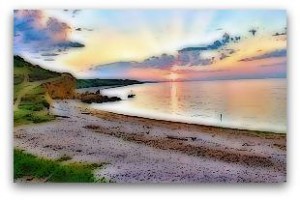 "Lion of old light,
the day is dying yet
in a corner of the dune desert:
the eye bitter
closes and the foliage s'infoltisce sand.
sea ​​horizon
still burns a domain of clouds,
where the Lord of fire dragons
did cover her way."