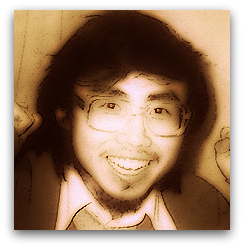 A Chinese extremely sensitive to the polarization of love and death, a human being skilled in return – in the short parable of his life – the right value to the nature that surrounds him. This is our unforgettable Haizi, the man who just a handful of years ago he filled for us the pages of books of poetry, drawing with the words sun and the earth, love the meditative and capable of suffering, weaving romantic verses in the cultural horizons of the East and West.
His eyes have preserved the purity of the land, but they also observe rot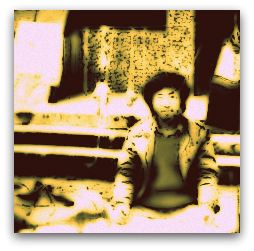 underground, where the life of the misfit rushes. After he has chosen to return to the place where it started, everyone continued to read his poems continued to receive so vital, extremely vital that death normally separates. His day takes us, even after his dismissal, narrating the wonder of love, capable of hovering in the evanescence of a single lump of words, away from materialism and distrust of others.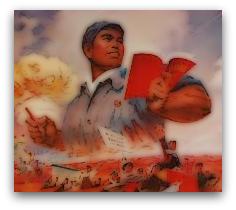 If you, like me, did you attend any university classroom, certainly remember who was the "teacher" favorite, as well as perhaps remember what was our favorite music, the dress she wore, and most often the face of a loved one who extinguished our nights, illuminating a new day. All right. Haizi was a young professor of philosophy, not of any university, but that of Beijing, nor of any historical moment, but one that revolutionized the cultural horizon of his great nation.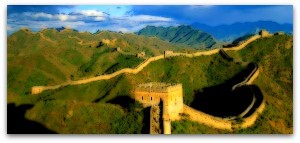 His real name was Zha Haisheng, on his last gesture was similar to that of a famous Chinese poet lived two thousand years before him. Who has had the good fortune to know him personally, still recalls his rural simplicity, but also the depth of his romantic feelings, those who today have been translated by many of his young compatriots in musical notes and lifestyles. Three years after his death, in 1992 I had the privilege of visiting the Great Wall – the only human artifact visible from space – but no one had told me the story of the boy of 25 years.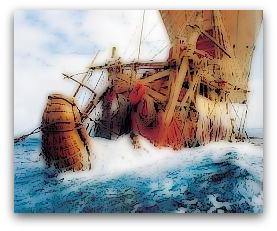 On March 26, 1989, close to one of the eastern ramparts of the Great Wall – perhaps the one I visited three years later – a Chinese guy was lying on railroad tracks, waiting for the passage of a train. Of course he did not, at that time, and since then, every year, on the 26th of March, many people bring him back to life, reading his poems, wondering why in his jacket at the time of his parting with life he had put 4 books (Heyerdahl, Conrad and Thoreau, but also a Bible), as if they were the cardinal points of its existence.
ROSE FLOWER
"Flower of pink body like honey
  Rose garden, hair like night
  Covering the white snow of her swollen breasts
  Port of snow outside the door of snow two glasses of wine covered with white snow
  Window with snow, through the window of snow white two valleys of roses flaming
  Or two candles flaming, burning two candles that burn themselves to extinction
  Two glasses of wine resonate in the clink, fiery wine that I sipped
  In autumn I felt your breasts, your honey
  Like fire in the summer and spring wind fell into my embrace,
  How bees in the sun poured into the wine of the night
  Like the rose gardens of the old kingdom of Persia sospinsero the human spirit in Heaven
  But the meat will never rise from Shiraz
  for millennia, in the same way
  Flower of pink, your body is like honey."