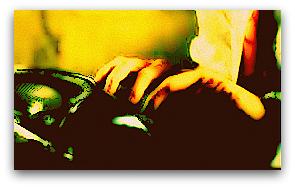 The aesthetic quality of his poetry shows the superficial evidence of our coming into the world to die. But if you have the patience to go beyond appearances, what Jakobus Cornelius Blem – Tilburg, February 25, 1822 / The Hague, September 1, 1902 – has written over a century ago offers evidence of inner peace, even describing things and impressions that may cause sadness, as the water in the ink color of a channel, or a seedy city street. Certainly, its pages are impregnated with the search for an ideal past, even if he had known the disappointments of life, to the great role that death plays in its last pages.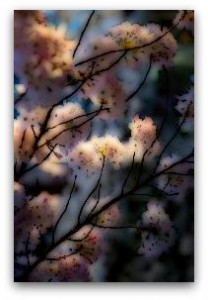 RESIGNED – Jakobus Cornelius Bloem
 "I open the window and the beautiful autumn
I let the autumn once,
ever. And if I still have a desire
is to love him until the end.
 From the little life I was offered.
Nor do I regret most. The fight gives
if you think about the pain so old
of the billions of people who lived.
 Youth is anxiety and senseless
Bram of eternal lovers, and then
Loneliness is pain, absence.
 This is the past, like life, almost.
And loneliness is now quiet,
and then, could have been much worse. "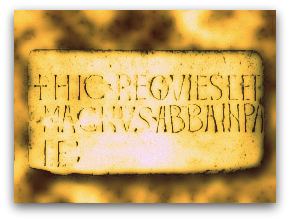 EPITAPH – Jakobus Cornelius Bloem
"An anonymous among other anonymous
appearance very similar to similar
nowhere radiant ecstasy elected
to reign in a kingdom intangible.
Who of those who tolerated
O forgot, he saw from his place
Secure the shadow of two wings push,
the nail of prey in the neck bent?
And now, after desires and disappointments,
after the anxiety and suffering of a lifetime:
a broken stone and green letters
and figures rose, the rain fills."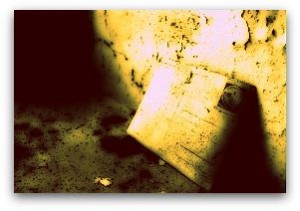 THE LIFE OF MORE THAN LATE – Jakobus Cornelius Bloem
"Wood for the fire, a book and wine
But these things are for the life of later
that do not desert never lonely,
always close and never coy.
It seems very little, turning back
Along the line of life, learn
That after so many anxieties comfort
Unique is that every sentence ends.
Perhaps. Maybe they are still the best
These days are the same that wrap
What garnishes, but only in part.
They go the clouds to the same Heaven.
The same water flows. The same winds
Blowing around the lonely equal."