………………………….. "What we know, in general, of Japan? What we did know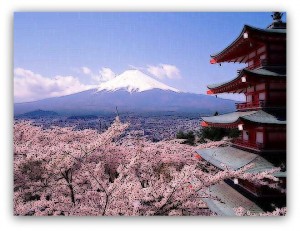 hand-fans and screens. The country of the rising Sun is the one of the decorations that come from there. In the bottom of the picture stands the white cone of the sacred Fujiyama, at whose feet the trees crowding the small woods of pines and cherry, green and pink, and extends a plain dotted with houses graceful, sloping to a populated bay boats. In the boats, the fishermen; among the houses, a crowd of men from the clumsy movements, women from the uncertain balance, children chasing butterflies.
In a landscape like this, we remain spellbound, as the fisherman on the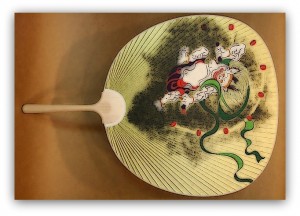 beach of Miho; but we are not less crude than he did and less greedy. We know that in the world in which we find ourselves, however, is haunting poetry. On hand-fans and on lacquer boxes and on porcelain floral painted and on the lanterns , in fact, we will see a witness.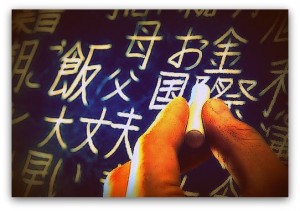 Something fragile, slight, that looks like a tangle of wires tangled of mesh interwoven, variously knots tight, lace, perhaps, a veil, the veil of mystery writing by means of which the poem is expressed, the veil of words unknown with which clothes are the thoughts and feelings. That fairy of Japanese poetry left him hanging, among the flowers. "…………………………………………….
This page is from the book "NOTES OF SHAMISEN", a collection of Japanese poems, performed in Italian by Mario Chini.