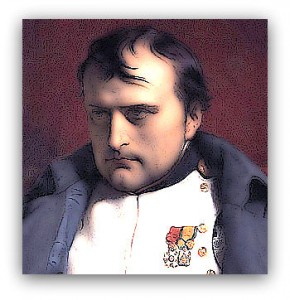 Welcome to Waterloo. As you see, it is a Belgian city of Wallonia. His fame is linked to an ancient battle between Napoleon Bonaparte and the seventh European coalition, which met once more against him. That bloody event took place June 18, 1815, and marked the final defeat of the imperial dream of the French general that the British called "Bonnie", and the man that his own soldiers called "The Tondou."
We will not need eight hours to get to know the fate of that battle, but walking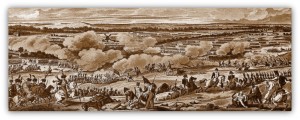 where it continues to grow grass, while we observe the many daisies scattered over the green of Waterloo, we will not have forgotten the 25,000 dead and wounded French, and even the losses of 22,000 Anglo-Prussians. Those flowers all have the same color, and it is only by raising our eyes towards the horizon of the battlefield, that we may observe a strange artificial hill topped by a majestic statue of a lion.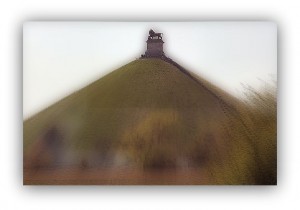 Napoleon Bonaparte was exiled in the remote Atlantic island of St. Helena, where he died May 5, 1821, but still, what happened then, it is kept alive in the large historic park, thanks to a museum, to memorials, and the many buildings that have been preserved for us, because not lost the memory of an event that in its bicentennial in 2015, might be the occasion for a trip back in time.
I'll recommend other three stages, in addition to this Waterloo to grasp the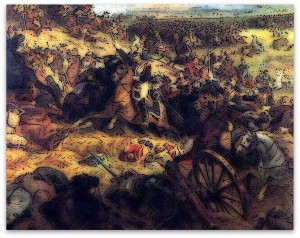 fullness and complexity of the dream of the glory of a man racing origins: the island of Corsica, Austerlitz (Czech Republic), and the Museum of the Invalids (to Paris). Surely you will not forget the harshness of the landscape of the island in the Mediterranean Sea, as well as in your eyes will preserve the sweetness of the Moravian hills, but it will be a safe emotion that you will experience in Paris, in front of the large sarcophagus in the Museum of the Invalids. Him, "Napo" as he was called by his comrades in the course of artillery, it is them.
In the family, he spoke in Italian to the Tuileries of Paris and the more than 50 battlefields he expressed himself in French, but who had picked up his last words did not tell us which language Napoleon Bonaparte had used: "Life, is a dream light, which dissolves ".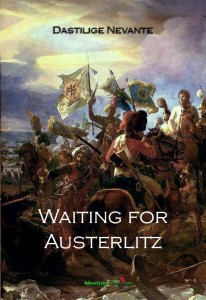 AUSTERLITZ. By far the event, offers Meeting Benches one of his novels: WAITING FOR AUSTERLITZ. Not only is the expectation of a battle, but also that of a woman he loved.