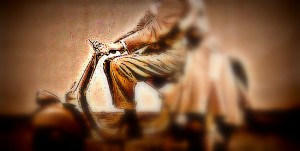 In recent years, she has gone to Belgium and England, Norway and Portugal. She is a world-renowned actress, having starred in memorable films such as "Roman Holiday" and "American Pie." She was not born to be an actress, indeed. Hers was a particular genetic predisposition born in the aviation industry, and its godparents of baptism were two men Italian: Corradino D'Ascanio and Renzo Spolti.
Although it has a respectable age (she was born April 23, 1946), its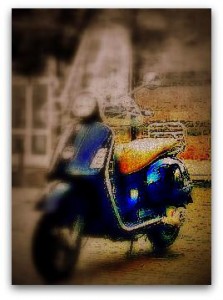 rounded forms and grace have remained intact, because she is still the dream of many people who like to travel on two wheels, without pedaling, with their hands firmly on the handlebars, on a soft, elongated seat. His admirers are scattered around the world. They also have special "fan club", and every year they find themselves in a different place, where everything is buzzing around them, including many colors and so many words in different, but only one of those words all of them include: Vespa.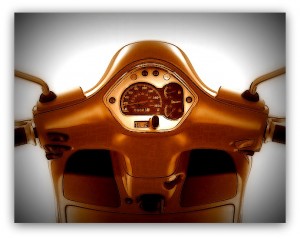 The "Vespa", after more than half a century, continues to be the inspiration for many motorcycle lines, but no one has yet been able to match the industrial design monocoque body, the one that covers various engine, and some of them also allow traffic on the highway . With the "Vespa", the driver's legs resting on the platform, the engine is installed at the rear (as the tank), its fuel is no longer made ​​up of fuel and oil but only gasoline. After more than half a century, watching, we can still say, as then it looks like a wasp.
Meeting Benches is happy to host the "Vespa" in the Boutique Travel, but not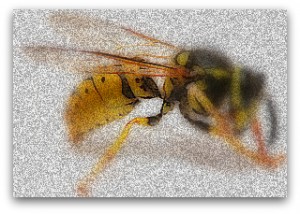 only because it continues to be a beautiful example of industrial design. What impels us to speak of this two-wheeled vehicle, it is more intimately connected to the idea of ​​travel that we talked about in other posts: Starting with essential luggage to a destination economically achievable. With the hope that your next departure also includes a passenger who embraces you, with certainty that the "Vespa" will offer wider horizons.