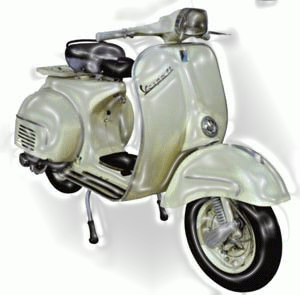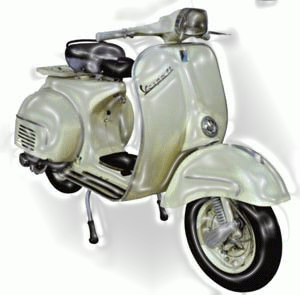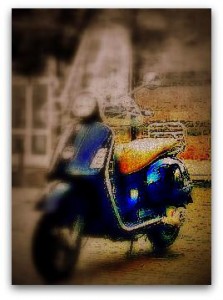 Each of us can find motorcycle clothing that best suits their driving style, but also to life. If this weekend you decide to get on my "Vespa", you can certainly put in your small backpack a few things that you deem necessary. You'll have to listen to some advice first, because we live in symbiosis on the two wheels, kissed by the sun and caressed by the wind, but we need a second skin, that is to dress appropriately. There are on-line catalogs and shops citizens, where select reliable brands, possibly paying attention to the convenience of the feature-price ratio, for each of the essential accessories that will transform you and me in motorcyclists, from helmets, which must obviously have the ECE 22-05 according to EEC regulations.
As you can see, I chose a helmet "Shark RSJ Matt" fiber composite, the one that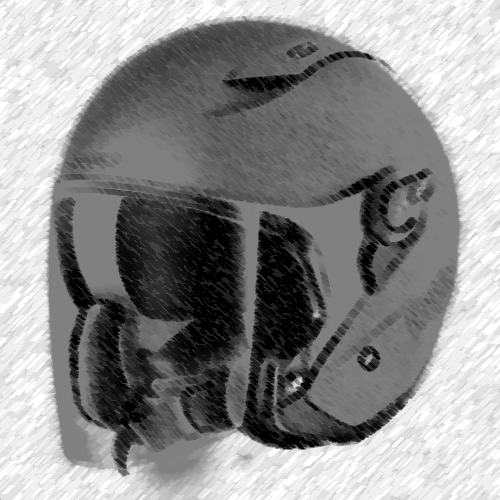 took the air ducts with an anti-scratch visor and an integrated sun visor. Obviously, its closure is with double D ring If you want to see this, or other models of the helmet: http://www.motostorm.it/scheda_prodotto.asp?articolo=122. What is the important to us bikers? The jacket, in leather or fabric. I did not choose me for that protection at shoulders and elbows, but something that kept the attention to tailoring details, let's say an "over-jacket" of soft but durable fabric. I have spent 195 € for my "Capital Spidi Style British", and its product details you can find at the same internet address, changing only the final number: http://www.motostorm.it/scheda_prodotto.asp?articolo = 79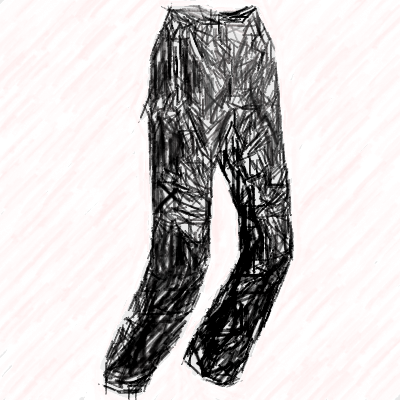 The pants that I wear are a model "Ixon Master Hp Waterproof Top." They have a good winter padding removable, preformed knees with elastic waistband and elastic connection with the shoes, but they also have three beautiful and handy pockets. The on-line catalog that I have consulted (http://www.motostorm.it/), can offer you a huge selection, but if you want pants like mine, remember to change the final number: http://www .motostorm.it / scheda_prodotto.asp? item = 122
Boots, boots or shoes? I wear suede casual shoes waterproof, and they are the same that I use to travel with my "Vespa". Why I made this choice? We say that for two reasons: convenience and cost. My "Joey Alpinestars Black / black Shoe Wp, they are waterproof, with an internal membrane that keeps my feet dry. With 129 Euros, I have not needed a second pair of shoes for walking in the city, and I will also have the advantage of having more space in my small backpack. If you want to see other kinds of shoes, see also the catalog, but if you're interested in my model of shoes, even in this case you will have to change the final number: http://www.motostorm.it/scheda_prodotto.asp?articolo = 184
Before saying goodbye, I recommend you also have two other objects, which are essential for our trip to "Vespa" goggles and gloves. I preferred the model "Alpinestars Jet Road Gore-Tex, a model of long gloves with double layer closure to enclose the sleeves of the jacket, so protecting me from the ingress of water between the jacket and glove. At a cost of 119 Euros, I am protected twice: by bad weather and the consequences of a fall to the ground. For details on these gloves: http://www.motostorm.it/scheda_prodotto.asp?articolo=207 while for glasses, you can read the data sheet, and choose: http://www.motostorm.it/ scheda_prodotto.asp? article = 1042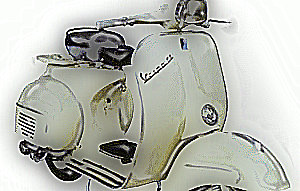 Hello, see you tomorrow. Where will we remain a surprise, but I'm sure a nice tour in the hills of Central Italy will be to your liking.