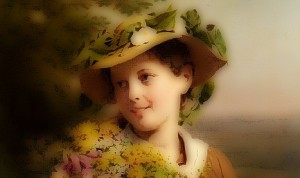 I DO NOT KNOW MORE, I DO NOT WANT MORE                               Marceline Desbordes-Valmore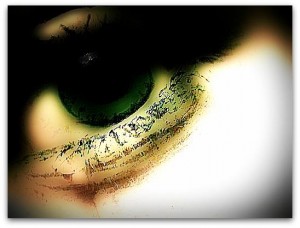 I do not know, I do not want more
I do not know where did my anger;
has spoken … and his sins are gone.
His eyes implored, his mouth like he wanted:
where you fled my timid anger?
I do not know anymore.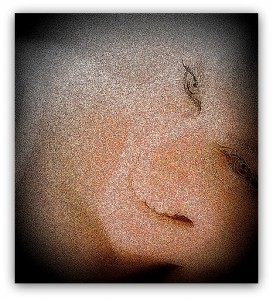 I never want to look at what I love
As soon as he smiles, all my tears disappear.
In vain, by force or supreme sweetness,
and love him, I still want to love;
I do not want anymore.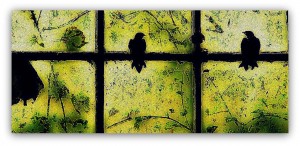 I do not know to avoid it in his absence;
all my oaths are now superfluous.
Without betraying me, I challenged her presence;
but without dying bear his absence
I do not know.