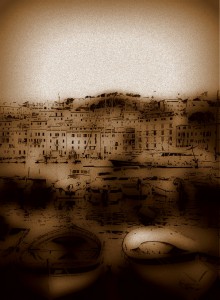 It is an island from the wide sandy bays, with a stretch of south-western coast that invites you to put your swimsuit for a dip in the sea. You'll have to remember that that area is very popular with tourists, those like you who are attracted by the beauty of the "Costa del Sol". If, however, you will want to move on the eastern side of the island, you'll have to memorize a different name, because you'll be in the "Costa shining" in beautiful beaches and uncrowded. Like me, you are also landed at Portoferraio on the island, coming from the port of Piombino.
Obviously, whatever your choice, the sea where you dive is no longer guarded
by the mustachioed Grenadiers of the Imperial Guard of Napoleon, but only by Seagull course. In the island that contains all the colors and flavors of the Mediterranean Sea, if you're lucky you'll also meet other birds, such as ravens or buzzards, kestrels or the horned owl, but not the eagle, because of the regal bird is was only the memory of the brief Napoleonic period, which the eagle was a symbol.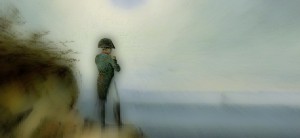 Napoleon Bonaparte in 1814 in his short season on the island of Elba, however, has left only ten months of the presence of signs, the ones that you can observe here in Villa Mills and in the Villa San Martino. I wanted to visit but also a more secluded place, the Shrine of Our Lady of the mountain, where the man had stayed at the end of a distant summer, imagining his return to France, what happened, and after which, with the Battle of Waterloo, his eagles did not fly any more.
I hope that your stay on the island was pleasant, but before I start I would like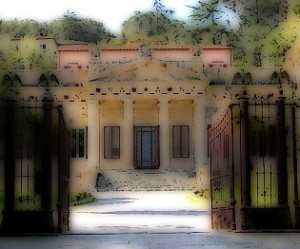 you to remember three things yet. You could also make an excursion into the greenery of Mount Tabernacles, or the Tour of the Tuscan Archipelago (Islands of Gorgona, Pianosa and Montecristo), but certainly inside your notebook you have entered a particular postcard of the Island of Elba: it contains three bees, the symbol of a small imperial dream.
I forgot: if you love the Napoleonic saga of the First French Empire, Meeting Benches has published a novel, WAITING FOR AUSTERLITZ (e-book format, for now only available in Italian language version).