Boris Cyrulnik, a writer, but also an ethologist and a psychiatrist, a man who could speak kindly of love, the spider that teaches us how to build relationships in a creative way.
After the experience of family affection, dare to be carried away by the falling in love, running in the excitement of new gestures and desires, those who envision a desirable future, but which retain the shadows of his past.

And 'the interior of these new gestures which is realized in the experience of falling in love, a different representation of time, it is in new desires that our lives are buying the perception of a special aftertaste and disturbing, an abyss, where the sweetness melts in bitterness, and dilutes the past in the present.
On the edge of the abyss that is called love, we observe the hopes, we find our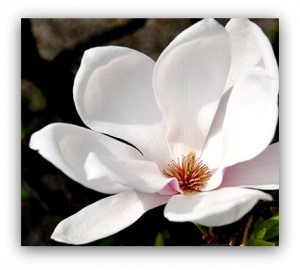 inner identity, we give a meaning to things. But it is just plunging into the abyss that we can say "I love you." That tiny phrase that flows through the emotions, it's like a placenta, it is a "sensory bubble" where we meet the tastes we imagine.
"I love you" is not a trite phrase, but it is a great journey into the emotions, where an "I" meets a "you", wrapped in a tender emotional bond like that between mother and infant. "I" and "you", and actors are receptors of the special meeting where caressing his cheek, or curl up in the arms of another, hold hands and offer food, and hand in hand they achieve that special dance, behavioral and verbal while everything changes around them.