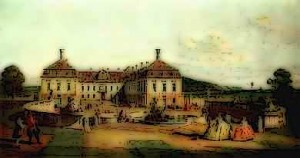 At Easter – on 29 and 30 March or on April 5 and 6 (from 10 to 18 hours) – you could visit a particular market, but you run the risk of losing you in weird mazes, made of stalls particular, those in the courtyard of an Austrian castle situated on the B 49: Niederweiden. Visiting his beautiful garden, but you will need to have the warning not to get lost in the labyrinths of its green hedges, where the emotions of the present merge in the memory of the gallant gestures and Baroque music for those before you, in those places has proved the intensity of an emotion.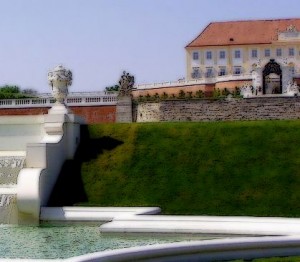 An architectural gem, a little French and a little Italian, waiting for you since April 12, every Saturday and Sunday. If you want, you can do the tour of the castle, using the combined tickets to visit the site and Marchfeldschlösser Niederweiden. Obviously, I recommend you not to pick in the garden even one of the 35,000 tulips and daffodils, but if you have children, the castle has good news for them: a colorful animated show.
Maybe, and I hope that for you, leaving Schloss Hof, the good news will accompany you to the house: they will be the memory of sounds and colors of a spring day, they will be the thrill on your skin, every time you think to your intimate "tour in the green labyrinth." Obviously, you will not have to use a satellite navigation system to move between the hedges, better let go, and slide in the excitement of getting lost, pleasantly lost.