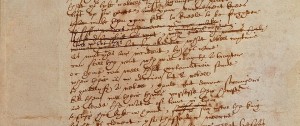 On a summer night, I watched the sky for a English countryside. I felt an unpleasant sensation of human limitation, as if I were only a fly, as if the few clouds that veiled the sky they were the boys, the ones that were crushing me. I walk in, absorbed, under the same sky as the eyes of a "Swan of Avon" had observed a few centuries ago.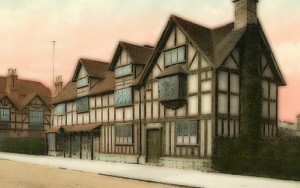 Until a few minutes earlier I was next to a grave in the chancel of Holy Trinity Church in Stratford. In the wall of the church, I had read an epitaph: "Dear friend, for Jesus' sake, refrain from stirring the powder contained herein. Blessed is he who keeps these stones, and cursed be he that disturbs my bones. »William Shakespeare he was dead April 23, 1616, on a spring day, and he was also born on a spring day, April 26, 1564.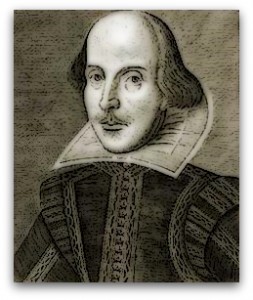 He was dead at the age of 52, after twenty years of financial problems, while the plague raged around him, but the one man capable of excelling in tragedy and comedy, he had played the popular taste of its era, with the special clothes: a deep analysis of the characters, who always knew how to express in a refined and poetic. Around me, not the plague was raging, and even I had some problems at work, because my luck always knew how to make me enter in a port, even though my ship was without coxswain. My success at work was like a circle of water: it widened all the time but I had begun to feel the feeling that it could be resolved into nothingness.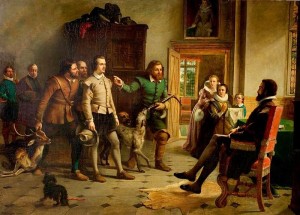 On that summer night I opened a book, it was written in English, but in its pages the author described the value of feelings and emotions universal. I read to my night one of those pages: "When you are no longer a part of me, I will clipping from your best memory many small stars; then the sky will be so beautiful, that all the world falls in love with the night." "Romeo and Juliet" Act 3, scene 2. It was the gift of a friend who was sleeping, a page of William Shakespeare.
http://www.amazon.it/Romeo-Giulietta-William-Shakespeare/dp/8804499397
http://www.amazon.com/Romeo-Juliet-Dover-Thrift-Editions/dp/0486275574