SINKHOLES, Chapter Thirteen: Ghosts in main square.
Retrace the pages of the novels and their Protagonists, making each chapter a journey, an "Author's Journey", where the protagonist is the reader. Choose and read your novel, but when you've read all the pages back in Meeting Benches, in the section "Author's Travels" where each chapter is an unusual type of travel.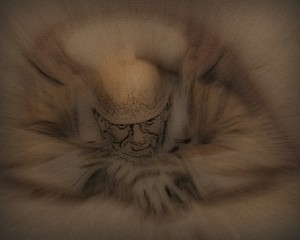 De Botton spouses, as well as Jacques Delors and Marina Hoffer, had not escaped the unusual movement that night he broke the monotony of the main square of the city, as well as the sailor-turned-writer was not unaware that the woman brought in a state of semi-consciousness of the two policemen in the car was a Slovack whom he know well. Finished dinner and before going back in the hotel at which they had booked three rooms, Jacques offered to accompany his friends in some parts of the city that had got to know two months ago, when he met Dr. Ynat.
In the evening strangely poorly ventilated area, Sedlarska were walking in the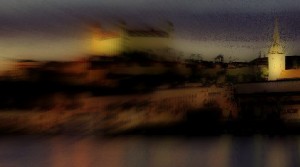 direction of the Danube and crossed the square where loomed the white outline of the Slovak National Theatre, followed the Mostova to gather to watch the barges moored on the banks of the great river lit by the full Moon. They were leaning against the large white-stone wall that ran like a snake in the most Novy and Stary most, watching in silence the great gray clouds veiled at times the heavenly source of reflected light that shone in front of their eyes, the small ripples of 'water.
When they heard the merry voices behind them, they were at the same time the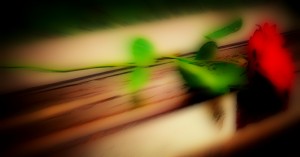 impulse to turn back, where group of kids coming down the stairs that led to the mooring barges in, but they could also observe a man and a woman sitting on a bench that lined the banks of the river. Those two people were in the discrete shadows that protected by the light of the street lamps and the Moon, but when the last great cloud of the evening was swept by the wind, Jacques was intrigued by your imagination, to see the man sitting next to a dark-haired creature who was watching his beloved with dazzled eyes of falling. His friends returned to scan the river, but he clearly distinguished that person while her lips brushing the front of the woman he loved. Was kissing her tenderly, holding her close to his heart.