SINKHOLES, Chapter Two: The Estavela of Belianska Jaskina.
Retrace the pages of the novels and their Protagonists, making each chapter a journey, an "Author 's Journey", where the protagonist is the reader. Choose and read your novel, but when you've read all the pages back in Meeting Benches, in the section "Author 's Travels" where each chapter is an unusual type of travel.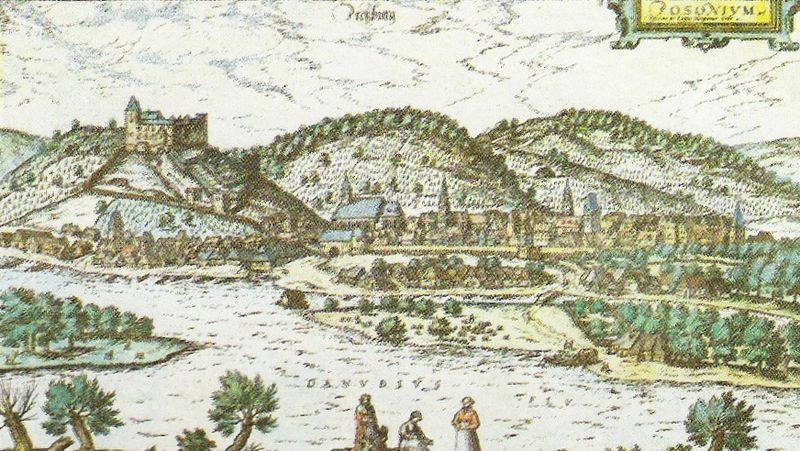 Bratislava was an elegant city with about half a million inhabitants, constantly changing as a result of recent economic growth which caused a strong internal migration from rural areas of the country. Its history was influenced by different peoples, such as Rom and Jews, Hungarians and Czechs, Germans and Slovaks. Until about a century before his name was different, Pressburg in German, Hungarian Pozsony. Located in the south-west of Slovakia, Bratislava extended over a hill of the Carpatian Mountains and was famous for being the only European capital which bordered with two other states. It was also this proximity to Austria and Hungary, which had increased the number of tourists, especially males in search of easy conquests.
As Petra and her friend Monika had several times had occasion to note, since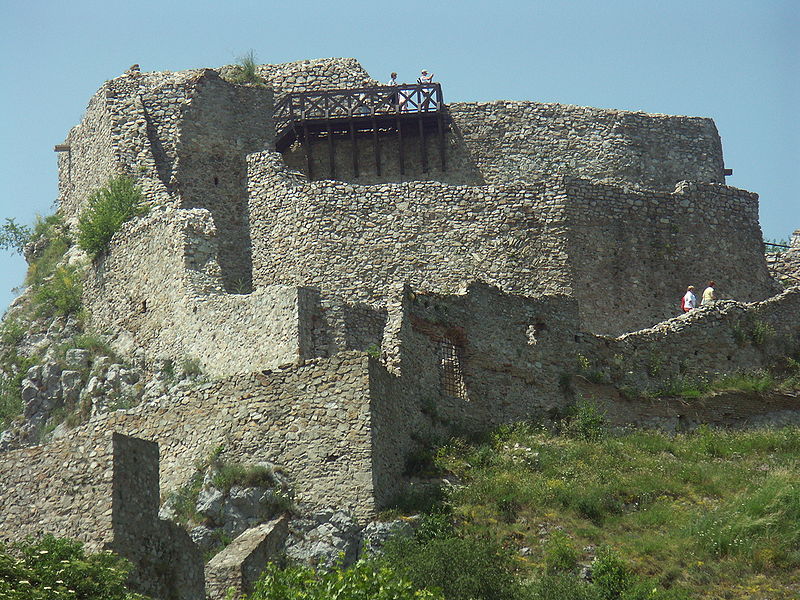 more than ten years, including French tourists were not interested in the corner towers of Bratislava hrad, or Devinsky hrad. When those guys full of Euros demanded information on Catedrala svateho Martina Michalska brane or, that this was simply a way to approach a Slovakian girl.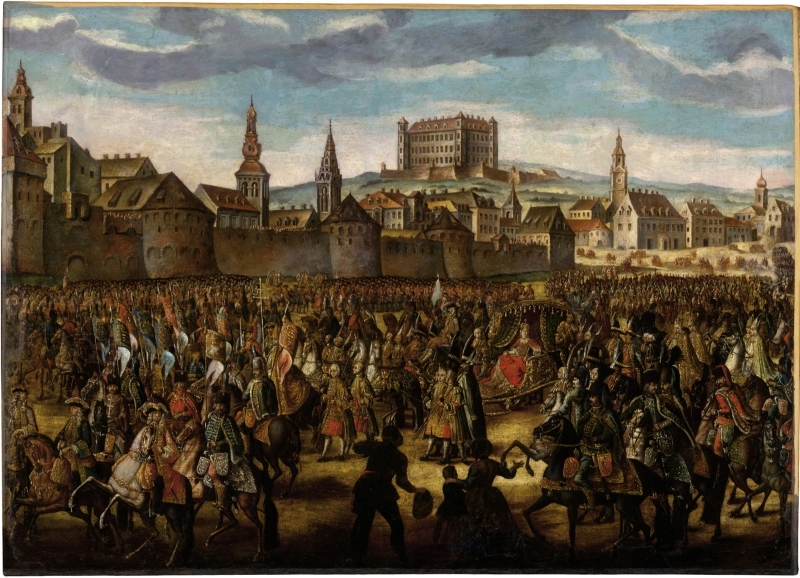 Even the night before had been detained in the historic center of two French boys who had asked them in English where was the Unique Club – a local university frequented by foreigners – and they had offered to accompany them personally, but when after five minutes street to get to that place had felt invite to dinner, had preferred to reject the offer, because the next day had a busy day of their departure from the preparations for their holiday in France, where the Sun waiting for the Camargue.