SINKHOLES, Chapter Three: The bloody Sinkhole.
Retrace the pages of the novels and their Protagonists, making each chapter a journey, an "Author 's Journey", where the protagonist is the reader. Choose and read your novel, but when you've read all the pages back in Meeting Benches, in the section "Author 's Travels" where each chapter is an unusual type of travel.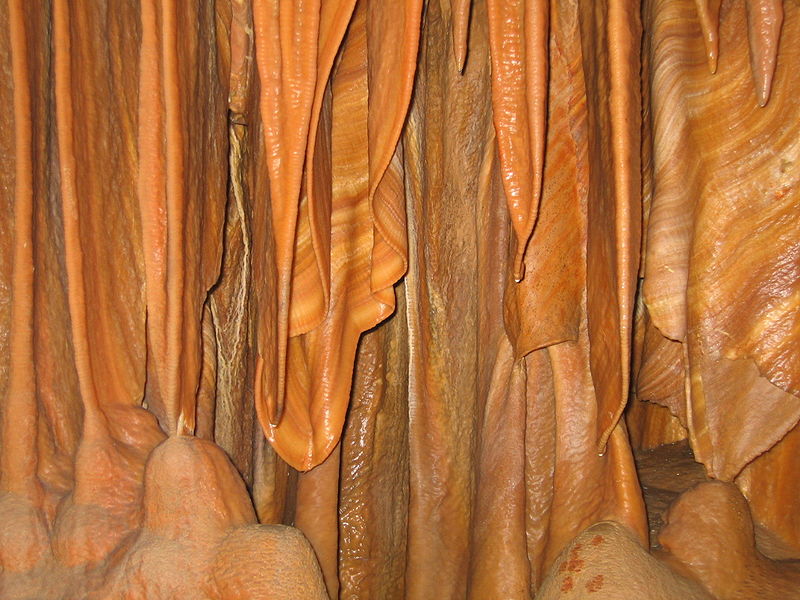 The horizontal progression for those who travel by underground environment requires caution and only in the narrow maze suspended, as in that case, they adorned the floor slippery. The huge underground environment from which to access the upper end of the cave could be overcome with a static rope with low elongation, or with a flexible schedule, but the team opted for the ladder rungs and the uprights of steel alloy aluminum. With a spear gun air launched the top of a rope tied to the harpoon, in the direction of the black hole at the top underground Hypogeum, and tested the hold of that summit chose the most agile and lightweight of the group for the dangerous climb.
They watched their colleague harnessed up and equipped with pocket rig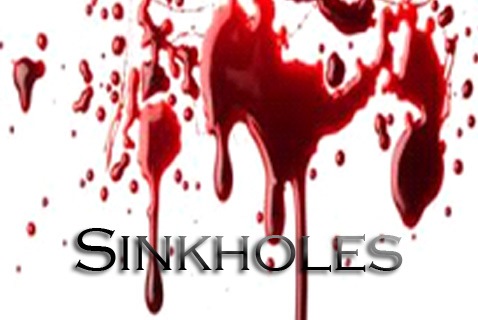 containing hammer, plant-split, straw for cleaning holes and stitch manual. Hanging from the chest ascender, the man wore as high as possible to the handle and pushing with his feet on the bracket to the back waist. After repeating several times these mechanical movements, saw him as he stared at the rope to the rock using a rig with two anchors, for greater safety in case of failure of the anchor, on which he hoisted and secured the ladder of steel.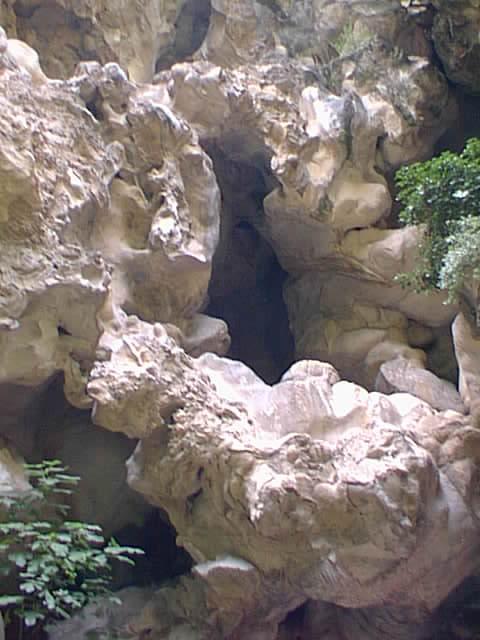 Also the Commissioner Hochschorner had worn the special harness, hook up the materials for the rapid progression in a mesh of still half-round with a diameter of ten millimeters: descender, carabiners and blockers. When she reached the team of speleologists discovered that they had already placed the big acetylene lamps, lighting up the great cavern where a basin filled with clear water was surrounded by stalagmites and mud dams ring made of limestone. They were all watching the little underground lake, where dozens of human anatomical parts of the dripping of water waiting deflected stalactites and aragonite by fantastic drapes, and as long fingers caressing loving seemed to want what was left of the dreams of many young women. There were enough bags provided by the police, had to ask others to collect the remains of twenty-nine lives lost.