SINKHOLES, Chapter Six: Two snowflakes.
Retrace the pages of the novels and their Protagonists, making each chapter a journey, an "Author's Journey", where the protagonist is the reader. Choose and read your novel, but when you've read all the pages back in Meeting Benches, in the section "Author's Travels" where each chapter is an unusual type of travel.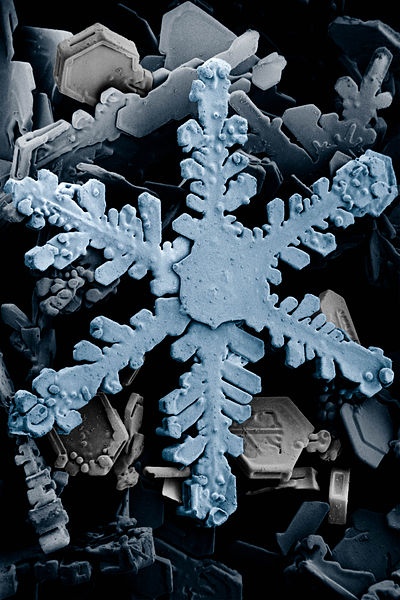 The small Slovak who loved numbers was well aware that the meeting was changing his life, but he was almost afraid of having found that on too many occasions – condensed into such a short space of time – in unusual circumstances had left her a glimpse of the possibility that perfect balance between heart and mind that she lived in dialogue with Jacques was something more than style, but the arrival of a real meeting of fate in his life. The experience was living with Jacques was an extremely complex and intruding, so fascinating to make them feel an incredible range of emotions that constantly put to the test, forcing them to transgress its rules and its codes. Simply put, even if dimly, she realized that emotion of that relationship was helping her find a way, to open a gap evolution where to dive with the certainty that a feeling called love that she knew would change his life.
The Frenchman was giving his life as a woman something special, that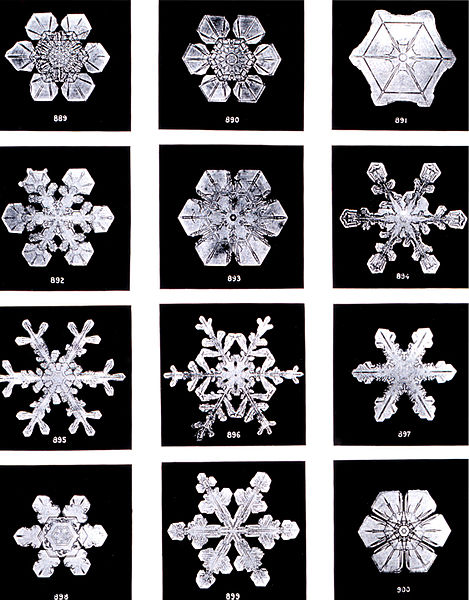 completed, opening doors hitherto impossible to cross, over which there was no disease to treat, but a universe of emotions to which surrender, leaving swallow. He had thought to have no words to say to herself what was happening to her will go around. A big bright vortex dragged her, didn't know where, but Jacques shook her hand firmly. She didn't care where they were going, nor how long it would last wash, because that was a whirlwind of large, almost like that of a timeless eternity. He had no words, embraced tightly that left-handed and didn't say anything, didn't emit sounds, he had no words. He danced with his French around the memory of their places, their sounds, their emotions and desires.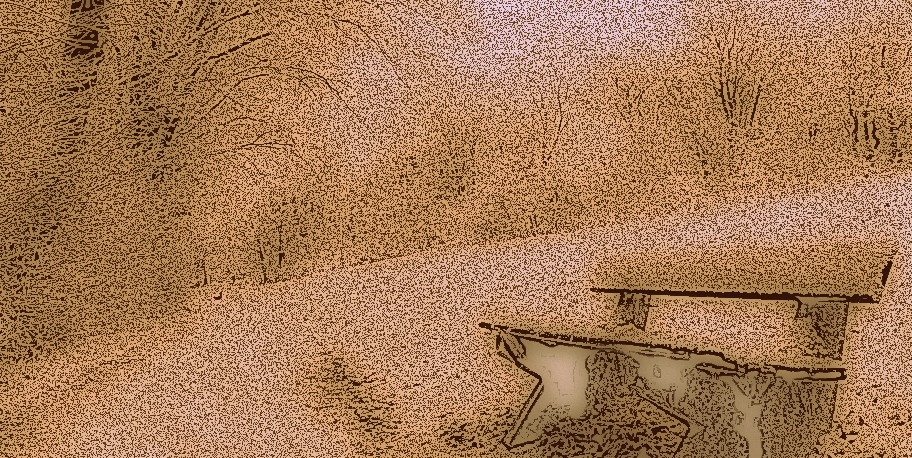 Petra Liskova felt like in a microscopic slice of eternity, they inexplicably donated by Providence. Could decide the immediate closure of the opportunity, knowing that he had to live a long time with the pain of the consequence emotional stress. Or he could continue to experience the uniqueness of an obsessive special impact, to indulge the future with the person who completed her, making her feel wonderfully free to choose every morning a new emotion: << We don't know when people come into our lives, we feel their presence by living next door. I'm happy that no one sees changes in me, but my skin is burning, my heart burns, is a volcano named Jacques and its lava flows in my veins, flooding me and merging with me. >>