SINKHOLES, Chapter Seven: Perverse games.
Retrace the pages of the novels and their Protagonists, making each chapter a journey, an "Author's Journey", where the protagonist is the reader. Choose and read your novel, but when you've read all the pages back in Meeting Benches, in the section "Author's Travels" where each chapter is an unusual type of travel.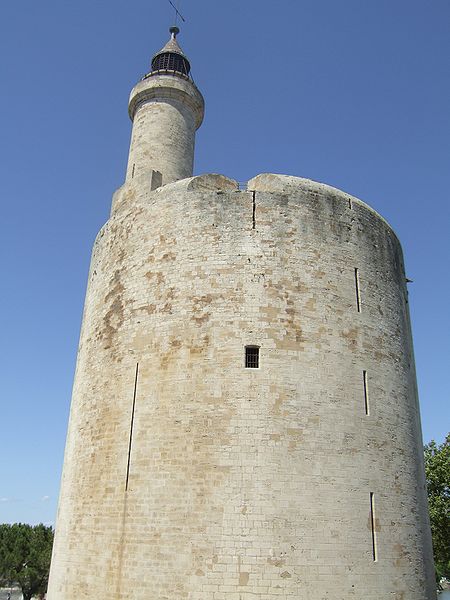 The seasons of rentals river did not promise anything good, because in that first week of August Jacques had found the complete lack of new bookings. Talking to colleagues who worked for years in the field was updated with a downward trend that exceeded 40% of the volume of freight rates in previous years. All his money was invested in that activity that was not able to sustain itself. The creditor banks had demanded the return of their shows and he was in danger of losing – in addition to river boats – even the ensuring coverage was emotional, a "home" safe. There was more than a month in the other house of Saintes-Maries-de-la-Mer, but he must find the courage to go and update his wife on their financial situation that required the sale of at least one of their two homes.
Along the 29km separating Aigues-Mortes from Sainte-Marie-de-la-Mer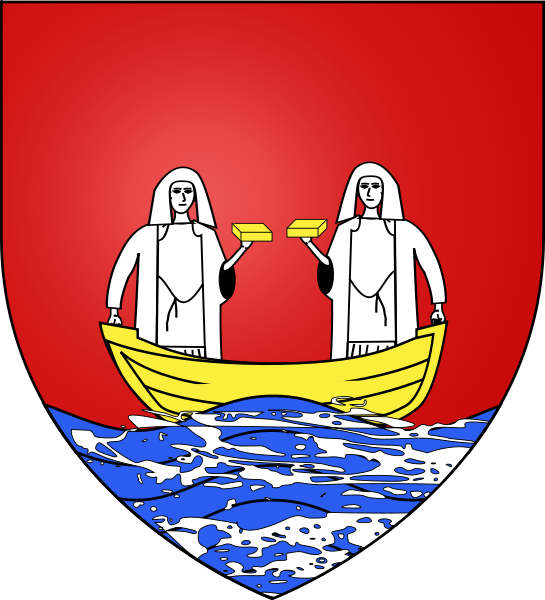 Jacques thought and 36 minutes passed quickly, and saw the Cavé des Sablons and not even realized he had already crossed the river on the D58 road, envying the flamingos who continued to live in the essentiality of the beautiful stretch of Provence, their "home". Only by turning off the engine before the physical place where he lived his wife Denise, and their two daughters, Jacques noted with horror of not having a "home", because they "get home" meant to him "to be emotionally healthy", and he was not more for many years.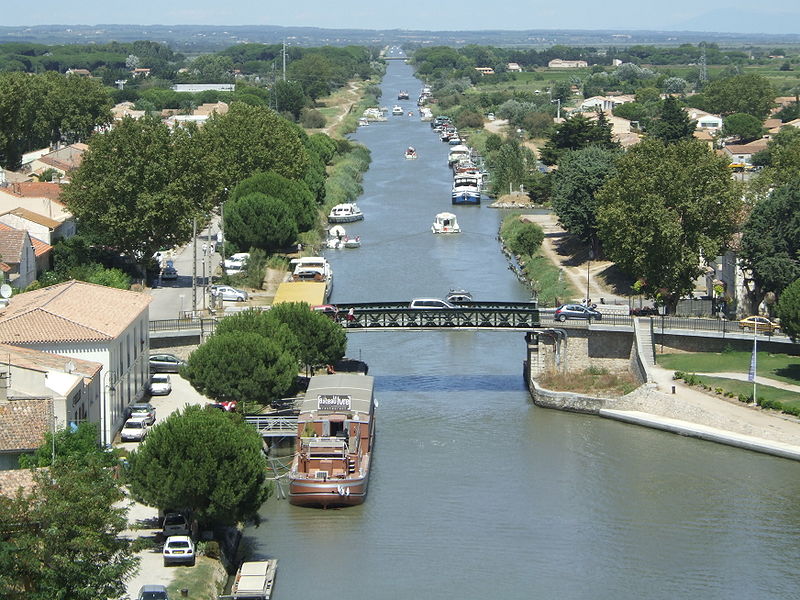 Check the emotion aroused in him the word house was seen to be still at the mercy of that feeling that it forced him to listen, because that uneasiness accompanied him in his behavior, in his words and in his thoughts. He knew which event reconnect that kind of anxiety, he realized that the search generated fear, but with Petra had discovered that all those feelings could be monitored and controlled. In those 29km and in those 36 minutes, the trauma of living with a quarter of a century before the former spouse had been resurfaced and had found that it never recovered its "home", understood not as a physical place but as a bundle feelings associated with that place, building, fire, race, housing, dormitories, home institution and value family. Everything was as it evaporate, but the ninth hour of his life he could sense the lack, the inexpressible longing.