SINKHOLES, Chapter Four: Under the stars of Bratislava.
Retrace the pages of the novels and their Protagonists, making each chapter a journey, an "Author 's Journey", where the protagonist is the reader. Choose and read your novel, but when you've read all the pages back in Meeting Benches, in the section "Author 's Travels" where each chapter is an unusual type of travel.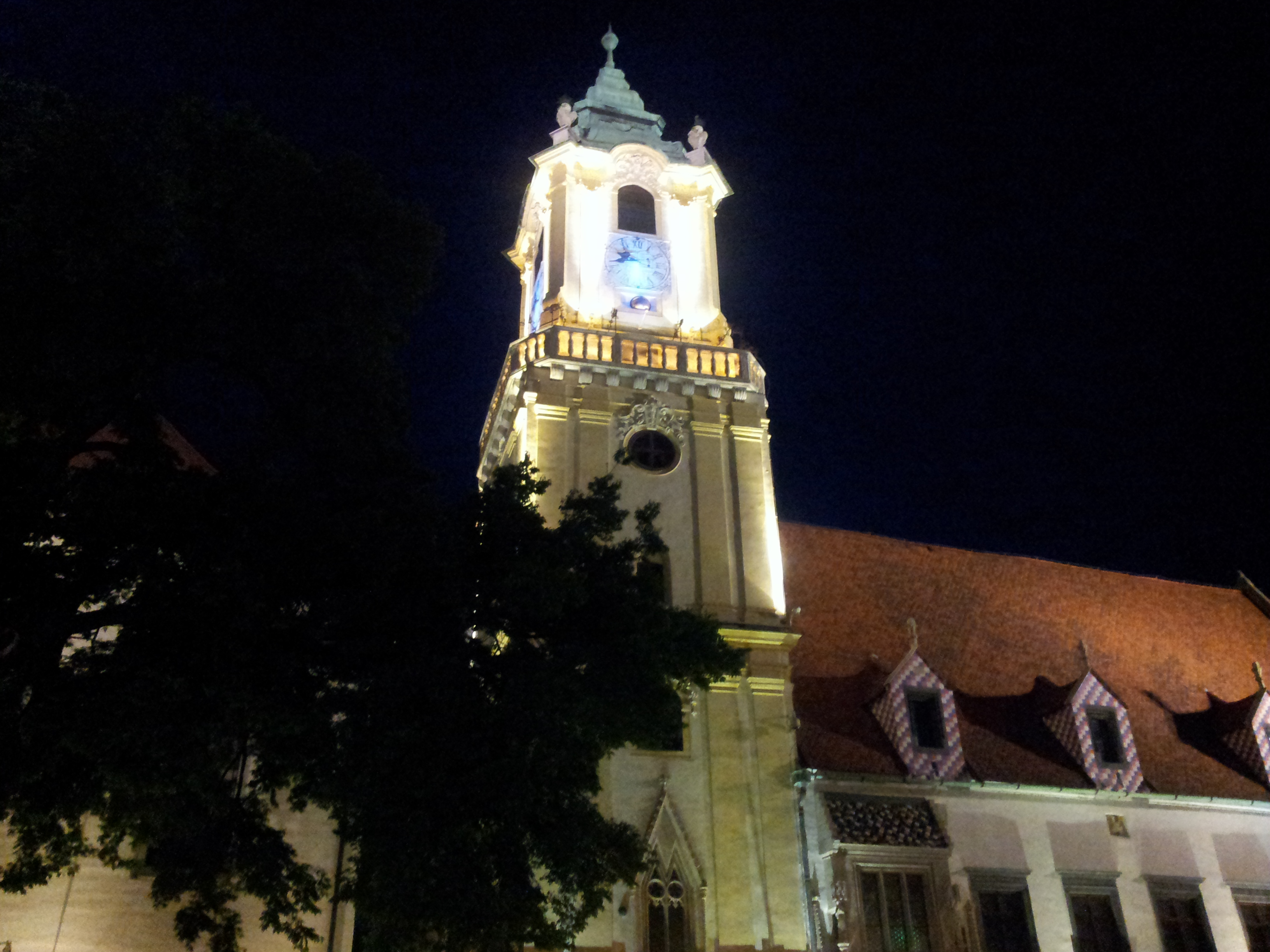 Monika Bobulova was unusually euphoric in that beautiful morning in July, had confided to that familiar friend Petra the excitement of a real event generated by a virtual contact on Skype. The Slovak with a passion for cooking had proposed oh having to experiment with a recipe. It had to be seen with him that evening, bringing the best of his recipes, the Bryndzové halusky. He wore his new apron with large red lips parted printed on the chest, preparing the dough with flour and potatoes, add the goat cheese and bacon. He also bought a pack of sour milk, the best drink for this food. Like all women Slovak, Monika was polite and sensitive, but it was also one of those that "if the pulling". It was not as pretty as her friend Petra, but was taller and shapely her, had the clear eyes like the blue of the sky and amazing long hair the color of wheat in June. When walking through the streets of the city center, he breasts didn't go unnoticed, but he noted that they received mostly praise from men a little meat. Who knows as he was physically his Skype contact. When he went to the disco and was compared with her peers was fully aware of not being among the seven women out of ten for which the men drooling, but he was 175 cm high and its 65 pounds of weight were placed in the right places.
Underwear she wore was that of Bepon, his favorite store on the brane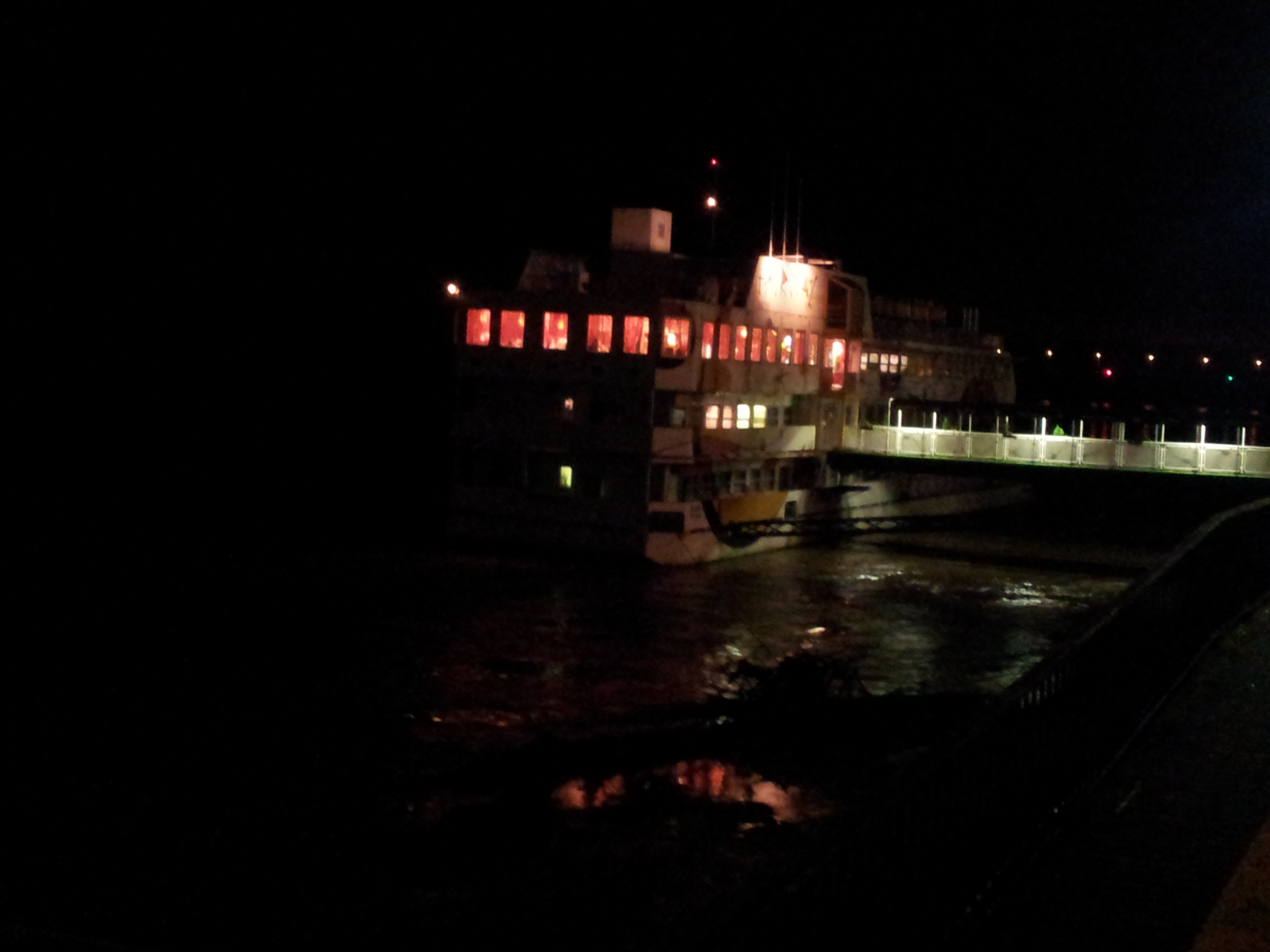 Rybarska Bratislava: tankiny black ring and black nohavicky, Yayeena t-shirts with big black floral pattern and blue jeans Jasmin, both of Desigual, as a high-heeled sandals of the same color pant. He had spent 265 Euros on that afternoon of shopping with her friend Petra, including the stock of cotton Lille Maletin Rep Flores, but now that you looked in the mirror was glad I spent the good portion of his monthly salary. Also wanted to go to the store of Tommy Hilfiger, remembered a nice outerwear in the window. He was conscious of having added something positive evidence that advancing age, however, was intelligent and cultured in the marketing business – in the middle of the citizens – not interested in the reality show, still believed in love, in family and in 'friendship. Certainly she would not be to say to his Skype contact that evening a woman who was also a little moody, but he was sincere.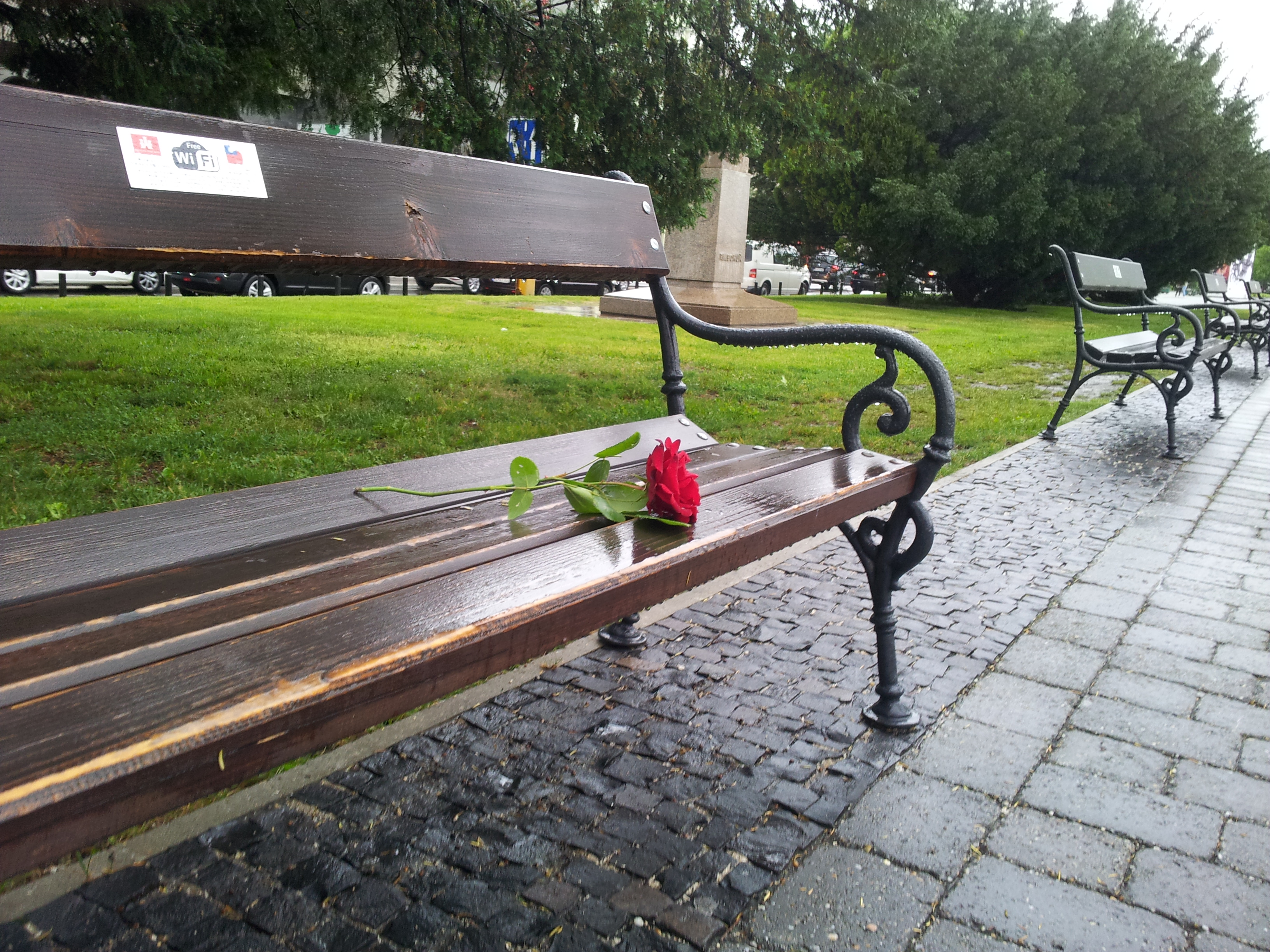 Don't understand why the appointment was requested by his mysterious mistress of the kitchen in front of the Fountain of Peace, opposite the Presidential Palace. She would rather be brought to the Cirkus Barok or Casey, but obviously had to eat first, perhaps at Divesta Lauriska street, or the cheapest Italian restaurant Ohohoo. Before leaving dabbed a Lady Million by Paco Rabanne on his right wrist and left eau de parfum Dilys by Laura Ashley. After having sniffed both, imposed for the Lady Million, splashing behind the ears, neck and wrists. Now he could reach out to that appointment that attracted her desire superficial friendships deeper into a hole where to down land your sensuality, to continue under the sheets as they would have started in the kitchen. Hi didn't realize that this hole could hide a harmless pit more insidious, a veritable Sinkhole that could drag, far from his intentions, in the hands of a monster.