Retrace the pages of the novels and their Protagonists, making each chapter a journey, an "Author's Journey", where the protagonist is the reader. Choose and read your novel, but when you've read all the pages back in Meeting Benches, in the section "Author's Travels" where each chapter is an unusual type of travel.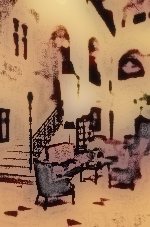 The 16 flags above the entrance of Arcadia were driven by a slight breeze that normally announced that season the arrival of bad weather and Cinzia Ynat watched from his window on the second floor of the hotel's car that pulled to the curb Hochschorner. When Pavel got out of the scanning window she gave him a salute with his hand, not completely pull the red robe gold floral motif that completely covered her breasts. Pass the two columns of burnished iron dividing the input from the reception, asked a pretty girl with long hair blacks if his blue eyes were real, feeling her respond that everything was natural, but also asked to be announced  to the Dr. Ynat. He observed that five stars, the first of Bratislava, located in a building of the thirteenth century. Had really been tastefully renovated, adding comfort to the historical value of the property. The hotel was located only three minutes from the Opera and Place of Hviezdoslav and its 33 luxurious rooms were equipped with every possible comfort, including spa, fitness area, sauna and massage.
When the doctor Ynat opened the door, Commissioner Hochschorner needed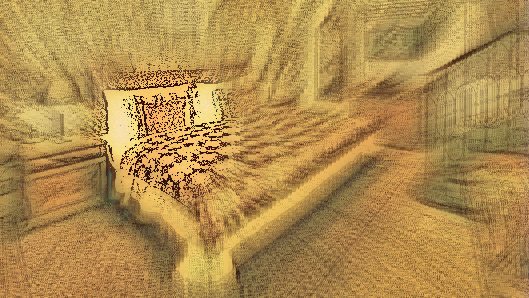 to undo the top button of his white shirt and black tie that seemed to love him to deny the necessary oxygen to breath, stretched out his right hand to the salute, being told: << Settle Pavel, I've been waiting for you. >> He struggles to pull the hand and eye at the neckline of the shirt of the woman, because she had the first three buttons undone. Cinzia was wearing – out of jeggings Ally color uptown beat – a very feminine blouse with short sleeves and small ruffles along the placket with pointed collar and trim the same color white.
This page is based on the novel SINKHOLES, published by Meeting Benches in the e-book version of the Italian language. http://meetingbenches.com/book-italian-version/