TRAVELLING ON BENCHES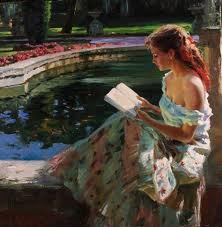 Sometimes, it happens to pass by special benches that tell stories details, such as that of someone who does not have a bed to sleep, or a chair in which to reflect. Some people without a home, traveling with little luggage and on those benches pose their lives, sometimes leaving a message to strangers on the identical place will spend a moment of their lives.
George Bressant, a French poet, wrote those words delicate benches used by lovers, and they also gave rise to a song, which speaks of right-thinking people who criticize the misuse of those seats that – for them – should be used by obese people or older people. The benches are everywhere in the world, as everywhere in the world are the emotions, such as read a book, take pictures, rocking a baby in a pram, hold the hand of her loved one, have a snack, a scratchabove the heart with two acronyms two initials.
When you sit down on a bench again, caressing her, because she will tell all her stories fascinating and delicate, and the whisper of those who came before you in that place will accompany your day.
DastiligeNevante