Rizzoli Publishing, 2012 – 112 pages
I read it for you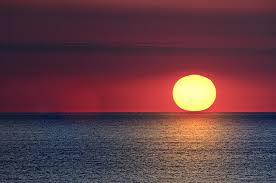 This book is about an old man, once vigorous and strong-willed who returns to the land where he was born, to find her and find yourself. Obviously, the memories of his childhood are made ​​of things, intentions (such as fixing an old bird trap), emotions and people, among them a little girl who brings him every day but eat and drink. From a relative discovers the existence of the existence of a legend, that of the Witch "Maciucia", the great seductress of which his old body no longer afraid.
His days pass in the Sun, but not together with his partner that he had not followed in that lifestyle choice, but chatting with that girl, and reading together a book of Hemingway who speaks of the capture of a giant fish, a difficult undertaking how to fix his trap for birds.
In the pages of the novel runs the existence of a human being, page after page, and it looks like both the Time flowing to turn them over one by one, of course with a surprise ending.